09 Apr

Our Office Space

At Utah Therapy and Healing our continual goal of client-centered therapy is central to everything we do. It is reflected in our therapy modalities, our pricing structure, even our office space.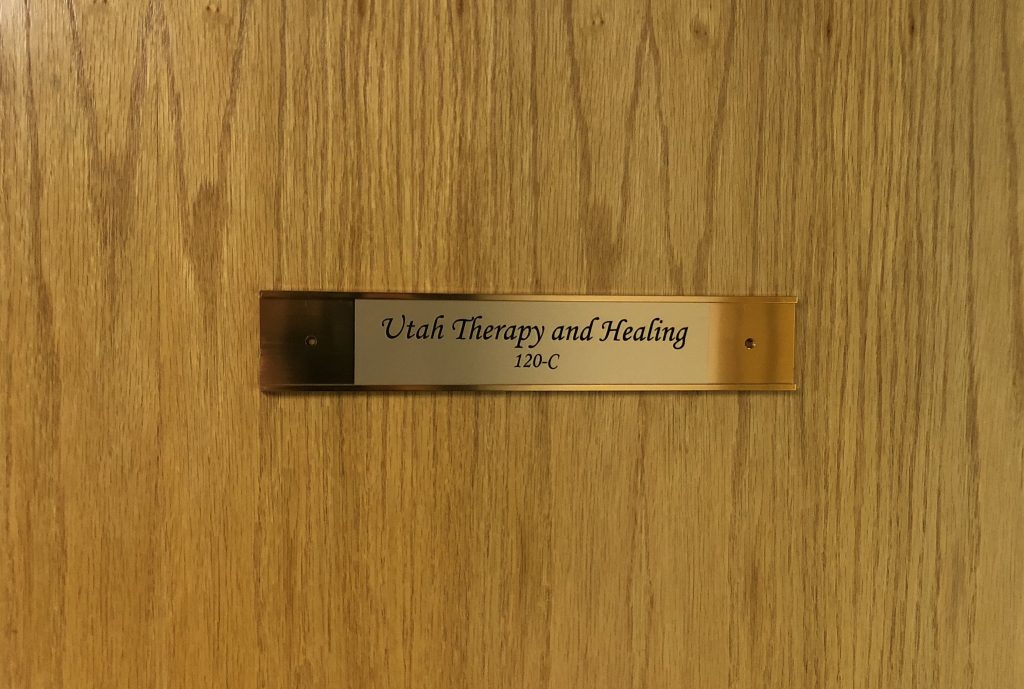 For our cosy space we've taken the upmost care to ensure a non-threatening and welcoming therapeutic environment. The soft lighting, subdued colors, and plush seating ensures your comfort during your therapy session. We also have a wide array of helpful therapy tools to assist during your session, such as a sand tray with numerous figurines, mindfulness coloring books, and fidget toys to help those with ADHD.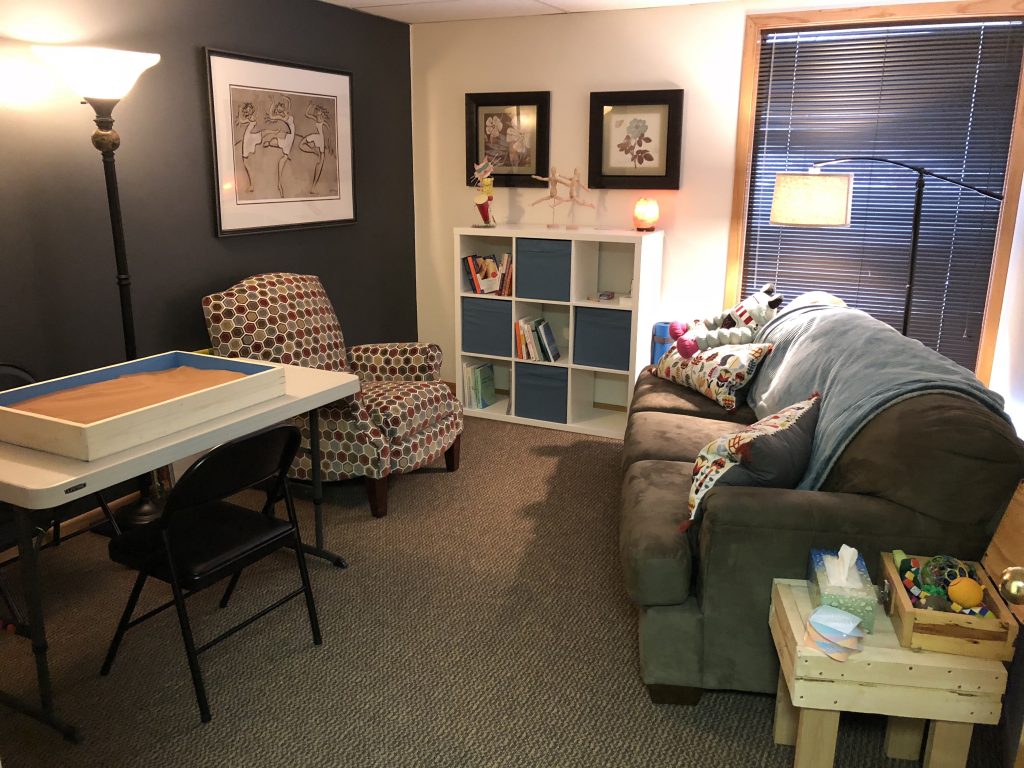 We are ready to welcome you on your therapeutic journey here with us! Get started with us at Utah Therapy and Healing by calling 801-899-6797 or emailing info@utahtherapyandhealing.com.